Josef Almorado's "Halo-Halo" Wins PhilFest Photo Contest 2017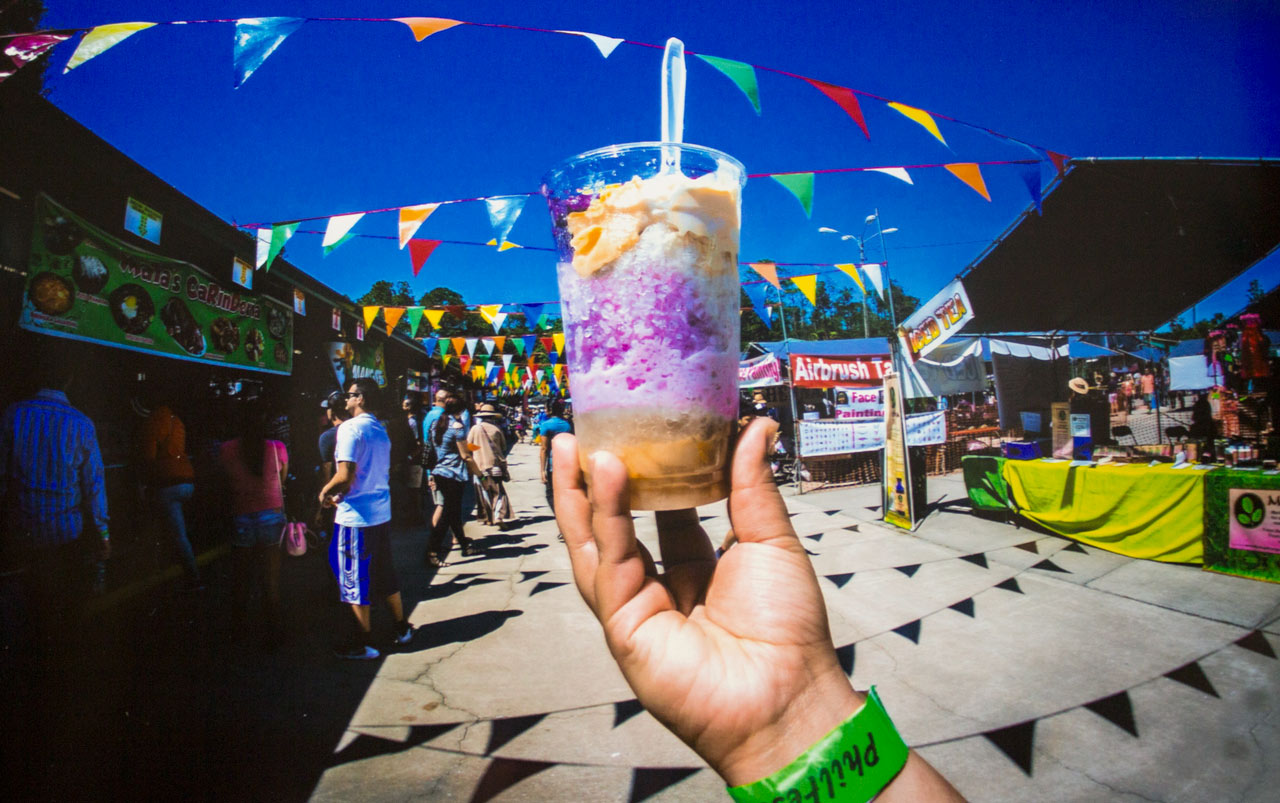 The Philippine Cultural Foundation, Inc. congratulates Josef Almorado for winning the PhilFest 2017 Photo Contest. His photography entitled "Halo-Halo" stood out first among fifteen entries that were submitted, winning a cash prize of $500!
All the entries were displayed at the Bayanihan Arts and Events Center lobby for two weeks in June and the winning entry was voted upon by board members of PCFI. The PhilFest 2017 Photo Contest was an event conceptualized through ARTE, PCFI's projects for visual arts.
Many thanks to Mrs. Lucy Bautista, chairman for PhilFest 2017 Solicitations Committee for the cash prize.