PhilFest 2018 Performer Sign-up

The Philippine Cultural Foundation, Inc. is offering opportunities for artists, musicians, dancers and other performers to share their talents at the PhilFest 2018!
PhilFest is scheduled from Friday to Sunday, April 6-8, 2018 at the Philippine Cultural Enrichment Complex located at 14301 Nine Eagles Drive, Tampa, FF 33626.
If you are interested to perform at PhilFest, please read the notes below.
WHO MAY APPLY
Individuals or groups of any age, race, sexual orientation or nationality may apply. However, performance must have a touch of Filipino culture in order to be considered for inclusion in the program.
Please note that this is not an application to join any of the PhilFest competitions. If you want to join Tawag ng Tanghalan, Tanghalang Pambata, Yugyugan or Revolution 2018, please fill out the proper application form for these competitions.
SCHEDULE*
Please refer to the PhilFest 2018 Entertainment Schedule to select your preferred time slot. These are marked with "Open for Guest Performers".
*Some time slots are reserved for PCFI regular PhilFest programming. We reserve the right to change your time slot request if it conflicts with these events.
PERFORMANCE GUIDELINES
Due to the volume of applications, there will be a limit of 10 minutes maximum per individual or group (stage preparation, entrances and exits included). We will also notify you about final time and schedule of performance based on the availability you will indicate in the application form.
If using recorded music, please submit properly labeled audio CD's only. Please do not submit cassette tapes, mp3 files or use mobile devices that need to connect to the internet during performance time.
It is advisable to keep stage props to a minimum as there may not be enough storage space. A performer's tent will be provided beside the outdoor stage for costume changes, but items used must be removed after the performance to give space to succeeding performers. We will not be liable for items that are lost or misplaced.
As PhilFest is a family-oriented event, please do not consume alcohol while performing or perform while under the influence. Performers who violate this request will be asked to leave the stage and will be permanently banned from performing at future PhilFests.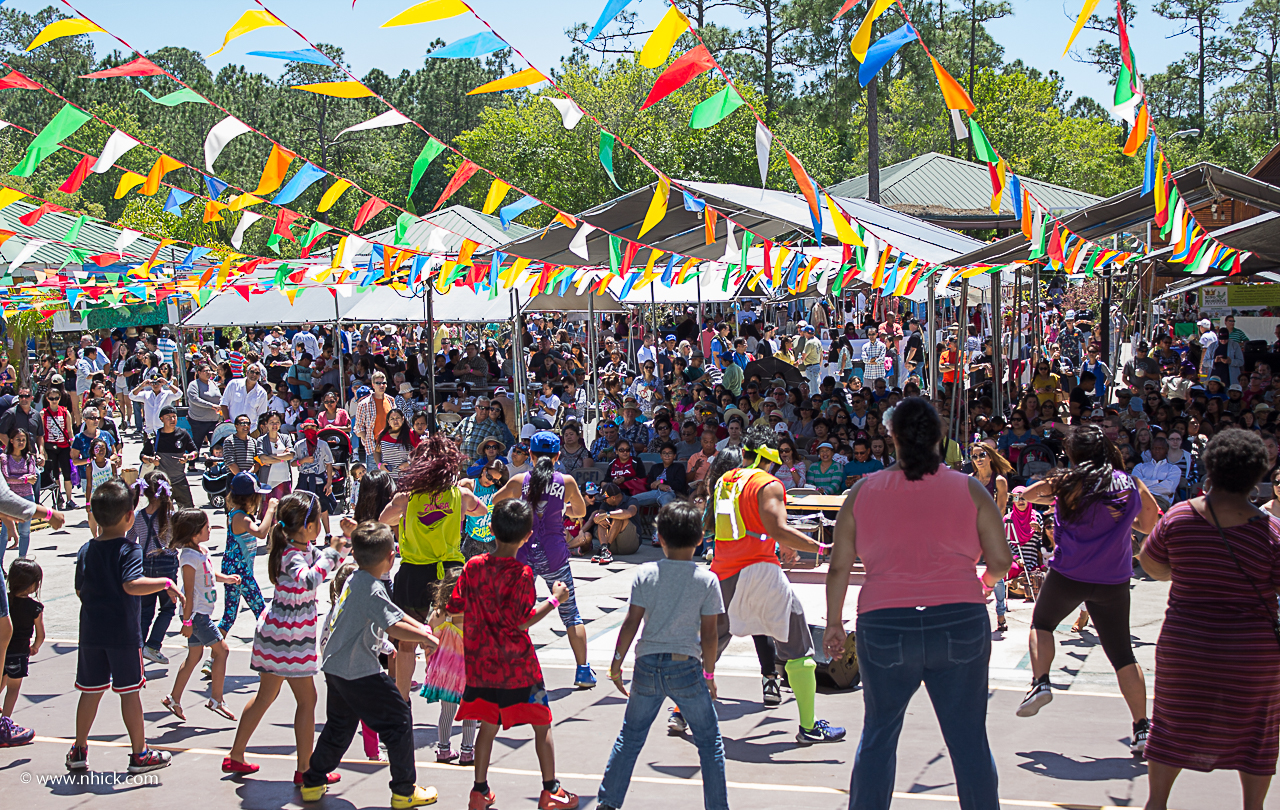 SPECIAL PRIVILEGES
Performing at PhilFest 2018 is purely voluntary. PCFI will not be able to give individuals or groups any form of honoraria, financial support for transportation or hotel expenses and other privileges. We will, however, be providing the following:
Complimentary gate entrance tickets for actual performing members up to a maximum of 20 tickets
Parking pass (for groups with a minimum of 5 members, limited to one car pass per group only and valid on the day of performance only.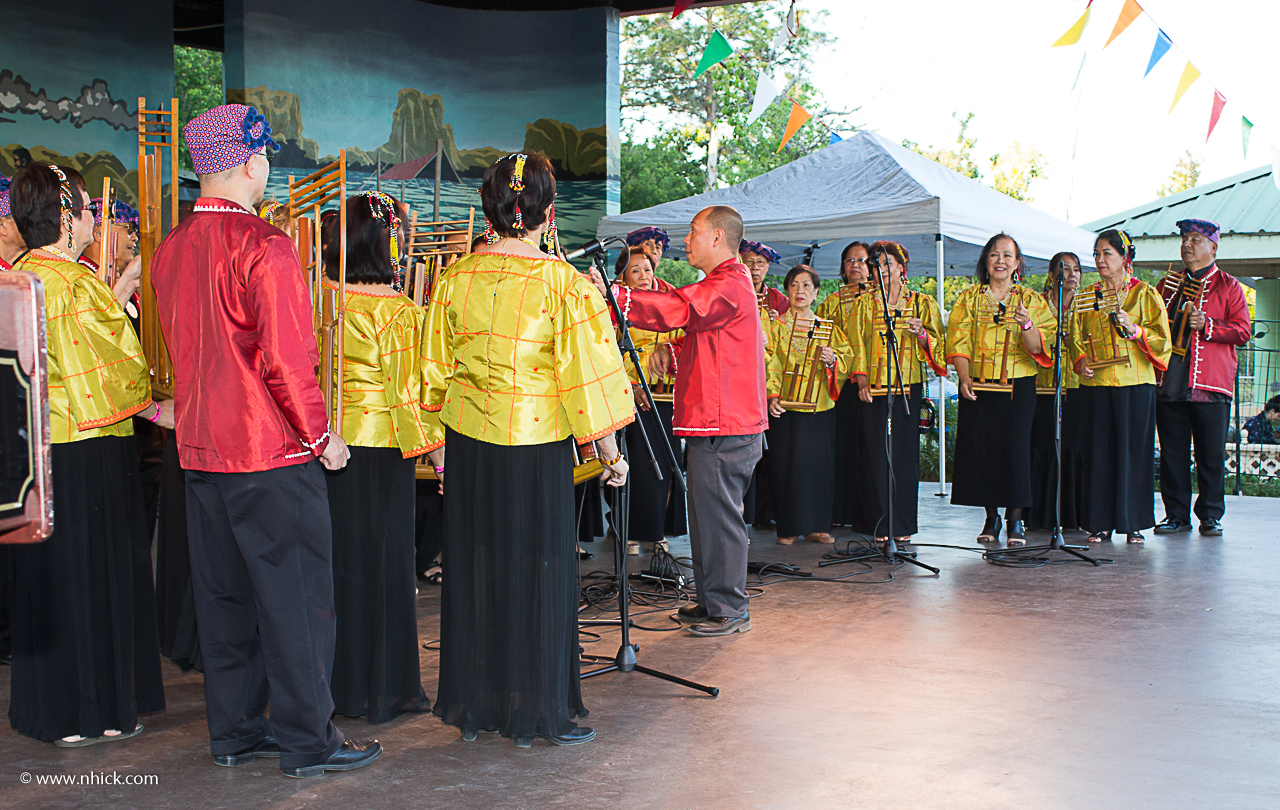 CONTACT US
If you have additional questions about performing at PhilFest 2018, please contact Nhick Ramiro Pacis at (813) 317-5319 or (813) 925-1232 or visit us at www.pcfitampa.org. You can also visit us at the Bayanihan Arts and Events Center located at 14301 Nine Eagles Drive, Tampa, FL 33626.
APPLICATIONS
If interested in performing at PhilFest 2018, please fill out the form provided below. Applications will be accepted until Friday, March 16, 2018 only by filling out the Online Application Form provided below. Your submission will be reviewed by the PhilFest Entertainment Committee and you will be notified of the result on or before March 23.  Applications postmarked or date-stamped beyond March 16 will not be reviewed for participation at the festival.
PHILFEST PERFORMER ONLINE APPLICATION
Back to PhilFest 2017